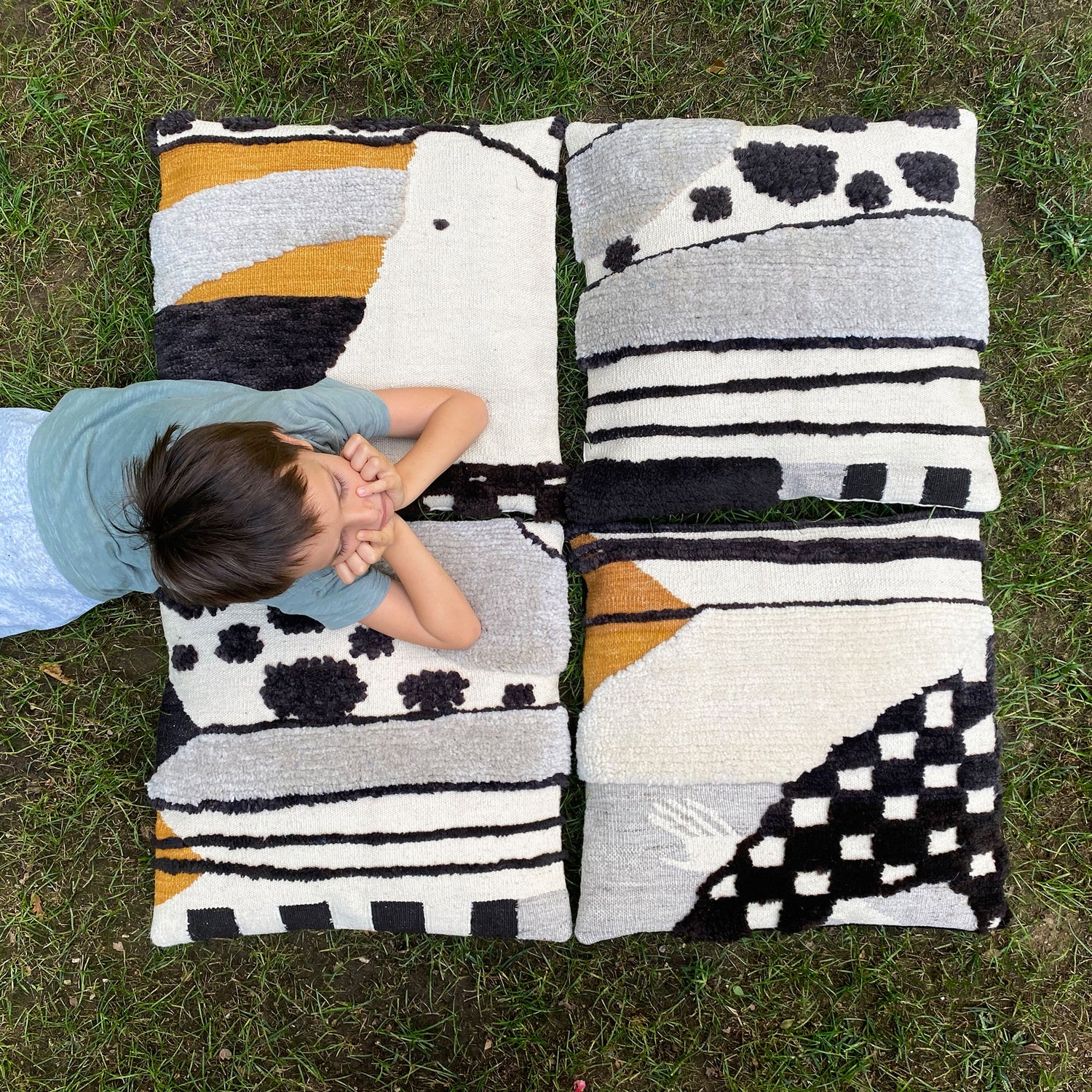 MiniKnots' focus is on children's interests and tastes. Our designs combine colourful and familiar motifs from nature and the world around us. Lively and textural, not only is each piece a beautiful addition to a child's bedroom but is also playful and stimulating.
MiniKnots kilims are handwoven on traditional looms in Anatolia using quality 100% wool.
Our original ideas have been developed from the Gabbeh weaving tradition dating back to 16th Century Iran which regularly featured simple shapes and patterns, often used for conveying stories and themes. Our combined love for traditional kilims and children's design has resulted in our unique range of Miniknots pieces especially for children.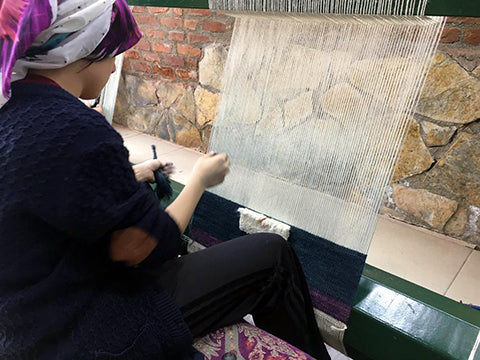 Sustainability
MiniKnots rugs are slow products which are made to last. With proper use, your rug will last a very long time and can even become an heirloom piece. Our wool comes from local shepherds where our looms are based, and is very small-scale production. Our rugs are not only decorative and stimulating to look at, but they're also fully functional purposeful products.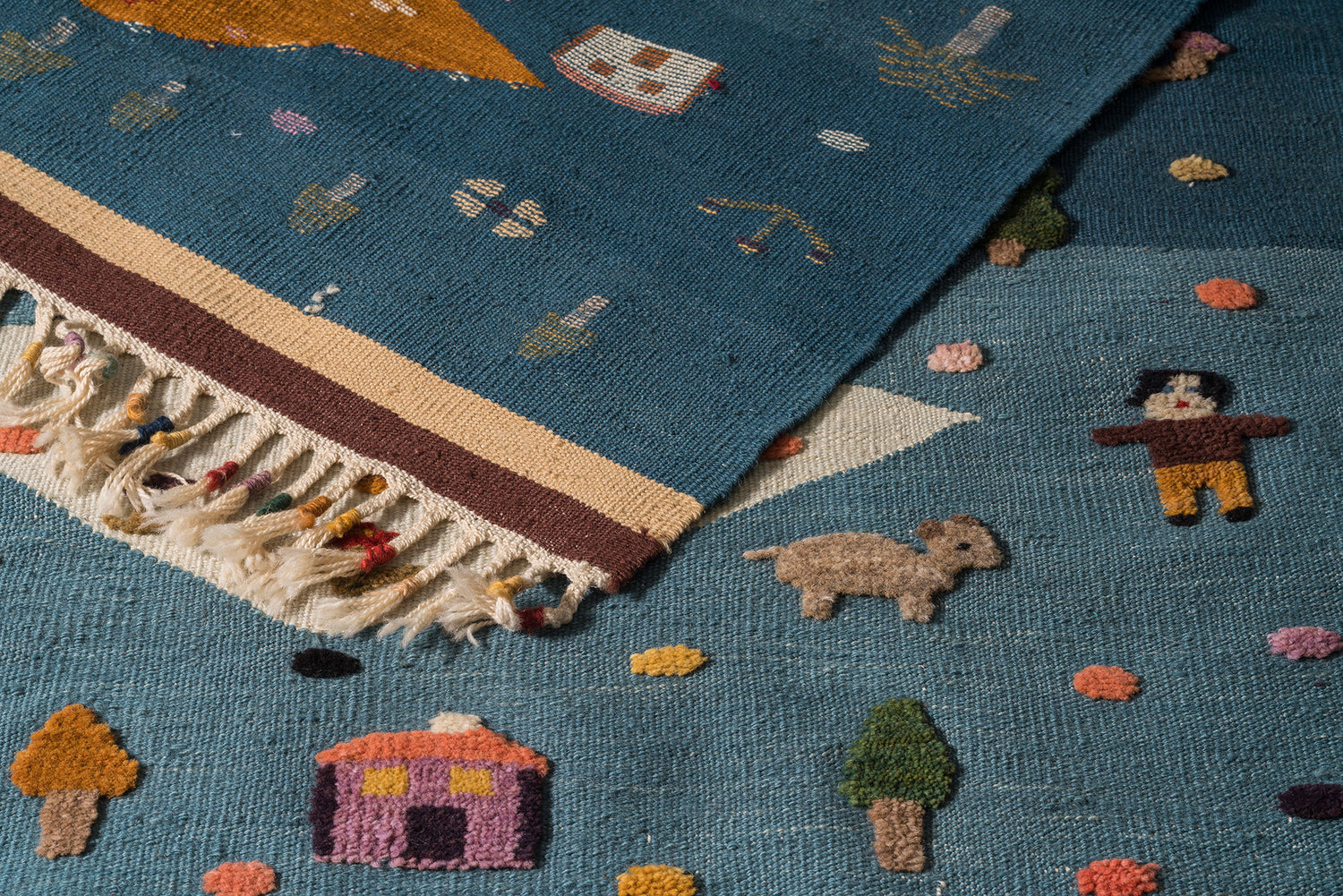 Authenticity
Each MiniKnots rug is one of a kind. Apart from a few designs which we like to repeat (like the Hopscotch design) every MiniKnots rug is a one-off. Our designs derive from various sources. Some are completely improvised by our talented weavers; some are designed by Ulgen and others by her friends. They can be based on nature, dreams or childhood games. We like to think of them as open ended narratives where the viewer is encouraged to interpret and make up their own stories.
Another very important aspect of our rugs is that they are completely hand-woven and hand-knotted simultaneously on traditional looms. There are many ways of making a rug. Some of these ways are fast, catering to different purposes. These means of production result in not sturdy, long lasting products both because of the techniques used and materials. We take real pride in the quality of our production.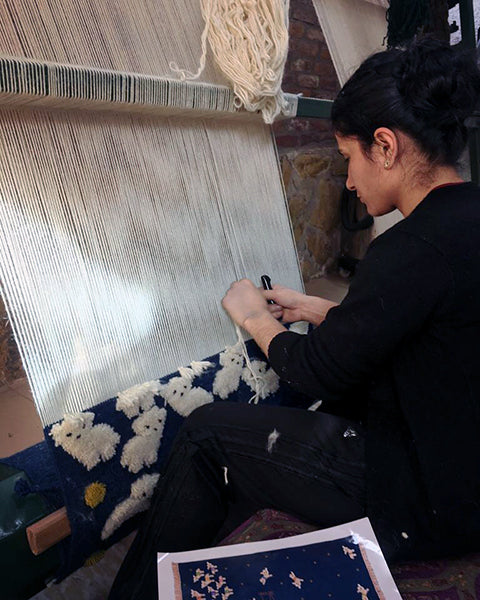 Heritage craft
Our rugs are handmade in Turkey. Turkey is a weaving culture with a long history and rich tradition. There are many different colour combinations and motifs used in different regions of the country. Unfortunately, weaving production in Turkey has been diminishing with the global capitalist system demanding cheap, fast products, not valuing human labour. Without structural support, many weavers stopped weaving and found employment elsewhere. We are working hard to find a niche where we can employ our women weavers while keeping our prices reasonable. We believe weaving is worth preserving and cherishing as a heritage craft.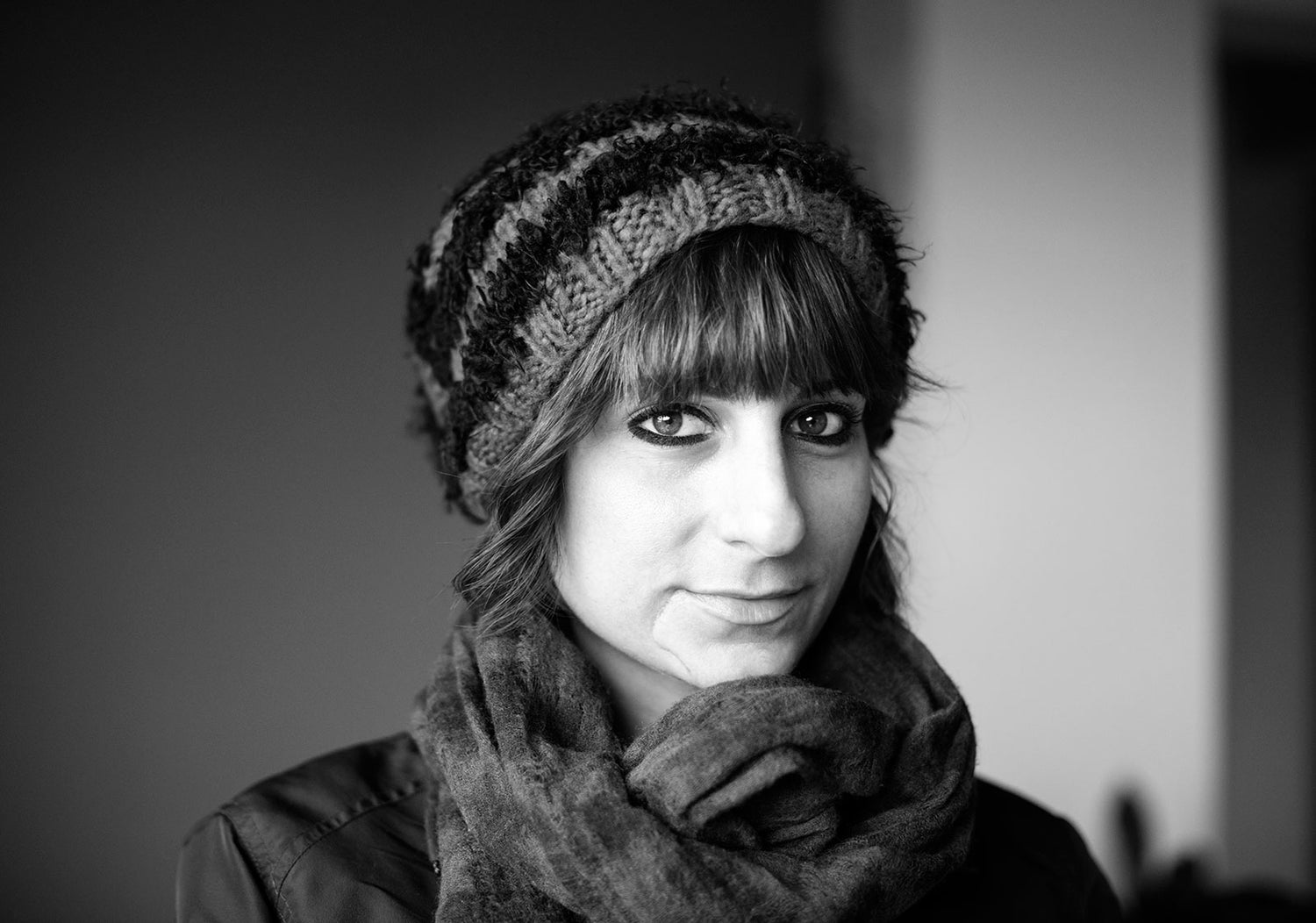 Our founder
Ulgen grew up in Istanbul, Turkey, often finding herself surrounded by carpets and kilims in her father's shop in the famous Grand Bazaar. It was here that Ulgen developed a keen interest for the weaving traditions of Anatolia, Iran and Central Asia. Going on to study art in Montreal and New York, Ulgen returned to Istanbul in 2009 where she developed her career as a visual artist. In addition, her continued passion for carpets and kilims has played an essential role in formation of MiniKnots.